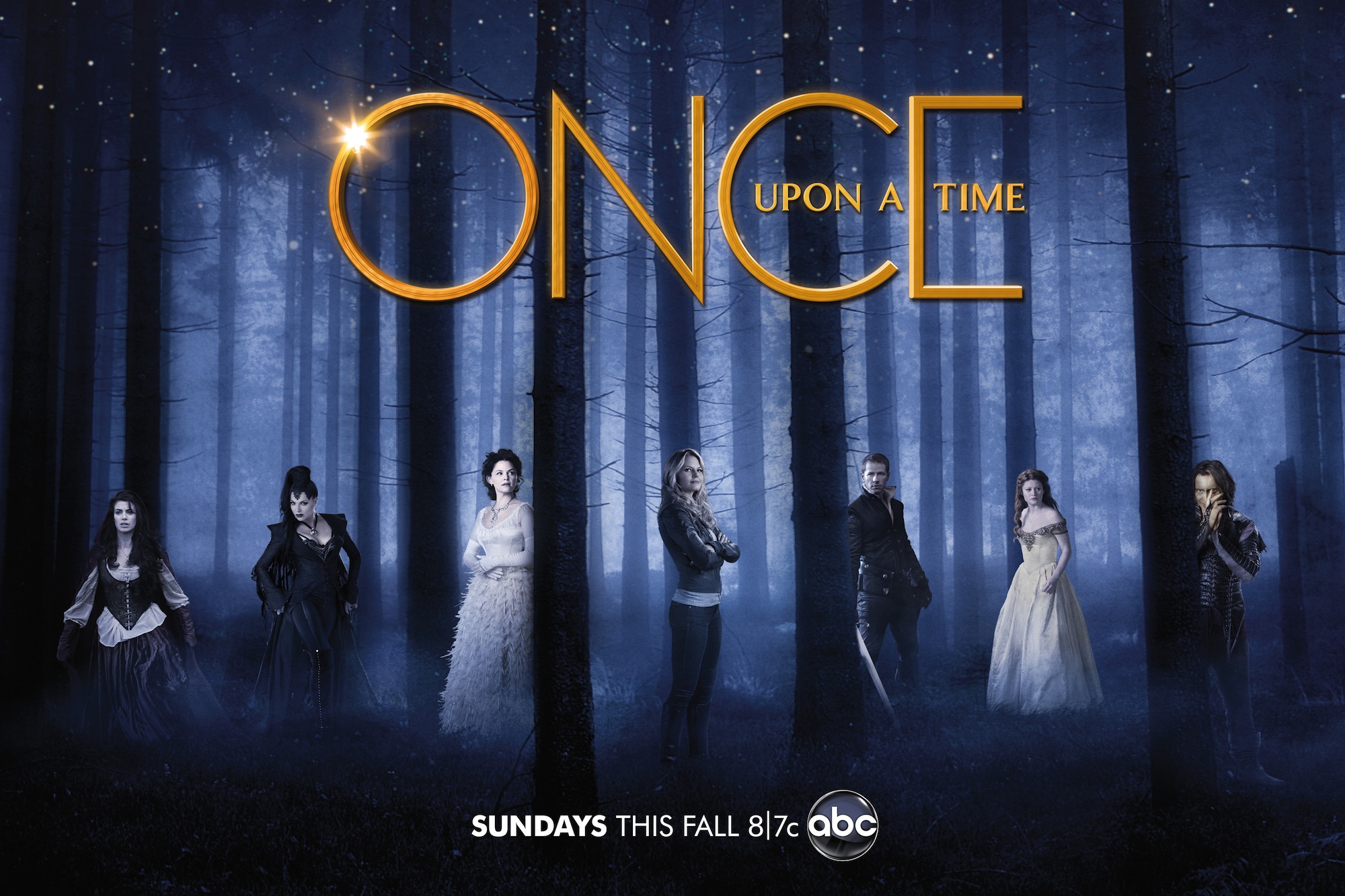 One of my favorite shows, Once Upon A Time, is back on the air tonight! Last season we were left in suspense with everyone starting to remember their fairytale past. Here's my recipe for "Once Upon A Pie", one slice and I'm sure it's something you will never forget!
What You Need:
4-6 HoneyCrisp (or other sweet) Apples
1 tbsp Cinnamon
1/2 c Brown Sugar
1/2 c White Sugar
1/4 c Flour
Roll-out Pie crust
Caramel Sauce
For Crumb Topping:
1 1/2 c Flour
2 sticks of butter
1 c Brown Sugar
Cinnamon
What You Do:
*Preheat oven to 350*
1. Cut up your apples into large cubes and place in a large mixing bowl
2. Add flour and sugars and a few shakes of cinnamon to the apples and toss
3. Roll out your bottom pie crust into a pie pan.
4. Spread a thin layer of caramel sauce onto the crust.
5. Fill with the apple mixture. It's OK to let it pile up!
6. In the same bowl you used for the apples (I hate doing extra dishes) melt down your sticks of butter in the microwave.
7. Add flour and brown sugar and mix with your hands. Be careful, the butter may be hot.
*If you notice the mixture is too wet and not forming a "crumb", add more of the dry ingredients.
8. Pack the crumb mixture on top of the apples in a thin layer.
9. Bake for 35-40 minutes until golden brown.
Let cool before serving! Drizzle with a little caramel sauce or top with vanilla ice cream for a little extra magic!